Coach Hire in Limerick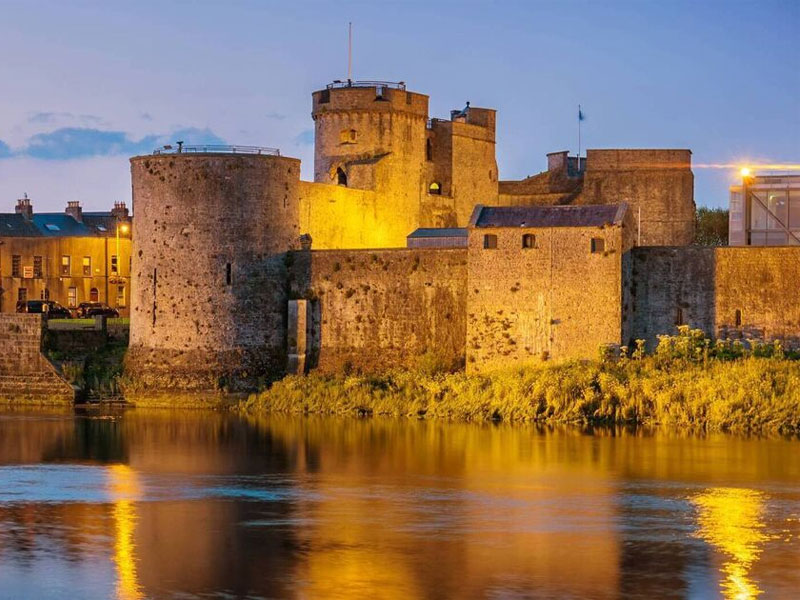 Limerick
Limerick offers energy, excitement, grit and limitless possibilities from its Atlantic location, combined with the timeless, creative and hospitable character of Europe.
Travel to Limerick City and stroll along the historic streets on the edge of the River Shannon. Visit King John's Castle, the county's most iconic landmark and discover its Norman heritage.
See Limerick's prominent art scene in galleries throughout the county and discover the latest and greatest bands in the music venues.
Limerick has a fascinating past, stunning countryside and is overflowing with culture.
Best Value Group Travel in Limerick, Guaranteed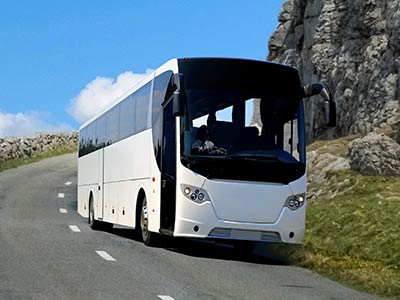 Corporate Groups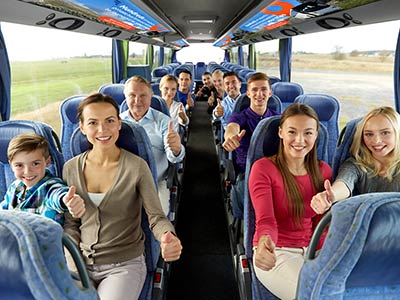 Leisure Groups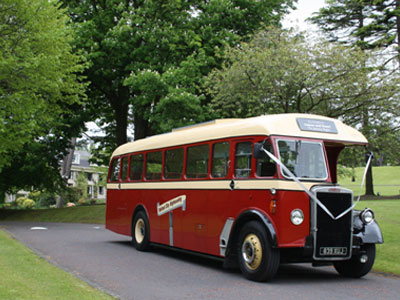 Wedding Parties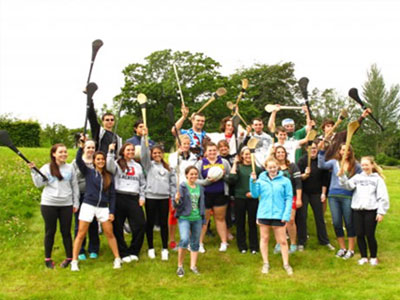 Schools & Sport
Book with Confidence
Corporate Travel
Just post your journey request and receive many quotes from private licensed corporate coach and bus firms. Ensuring sustainable travel and best procurement policy for your business.
Sports and Leisure Groups
Simplify your booking process and keep your costs down for your leisure and sports related group travel.
Wedding Parties
Save yourself the stress organising your big day by arranging your guests transport. Book coach and minibus hire for your wedding, saving you money for more important items.
Got a question?
Drop us a note.