Coach Hire in Galway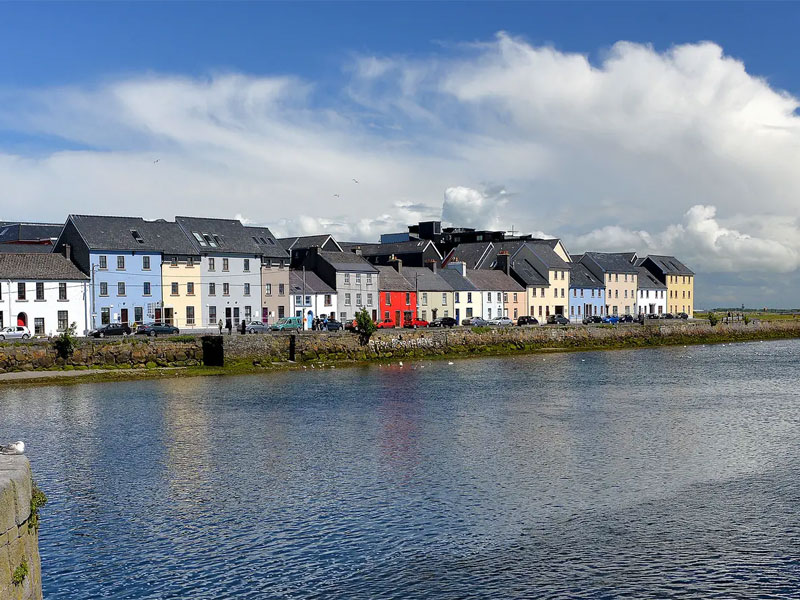 Galway
A balmy, bohemian city with a love of traditional music – Galway is hard to resist. The spirit of Ireland's west coast beats through the bustling streets, from mellow old pubs boasting turf and cozy corners, to shops selling Claddagh rings, Aran sweaters and bog-oak carvings.
On the flipside, you'll find boundary-pushing chefs who are passionate about local ingredients, chic design stores, rolling street music and a seriously vibrant film scene (Galway is a UNESCO City of Film).
Visit during one of its famous festivals such as the Galway Oyster Festival, the Galway Arts Festival or the Galway Film Festival, and it genuinely feels like the entire city is one big party. But there are plenty of tranquil moments to be cherished in this medieval gem, too. Wander down age-old alleys, walk the coastal promenade to the seaside town of Salthill, or stroll over one of the River Corrib's four bridges. Either way, stay a while, you won't be sorry.
Best Value Group Travel in Galway, Guaranteed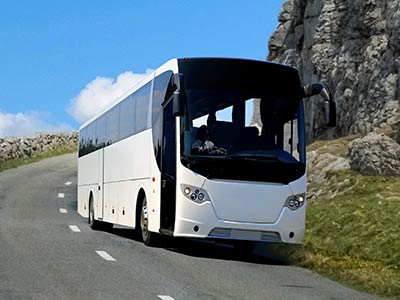 Corporate Groups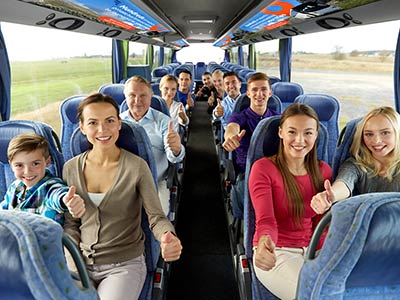 Leisure Groups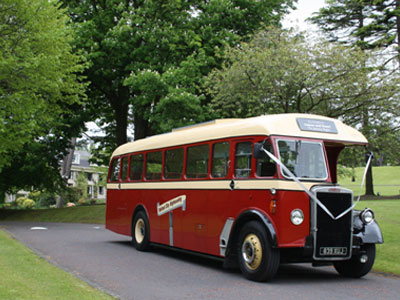 Wedding Parties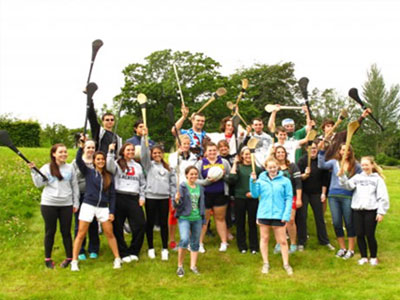 Schools & Sport
Book with Confidence
Corporate Travel
Just post your journey request and receive many quotes from private licensed corporate coach and bus firms. Ensuring sustainable travel and best procurement policy for your business.
Sports and Leisure Groups
Simplify your booking process and keep your costs down for your leisure and sports related group travel.
Wedding Parties
Save yourself the stress organising your big day by arranging your guests transport. Book coach and minibus hire for your wedding, saving you money for more important items.
Got a question?
Drop us a note.