Coach Hire in Cork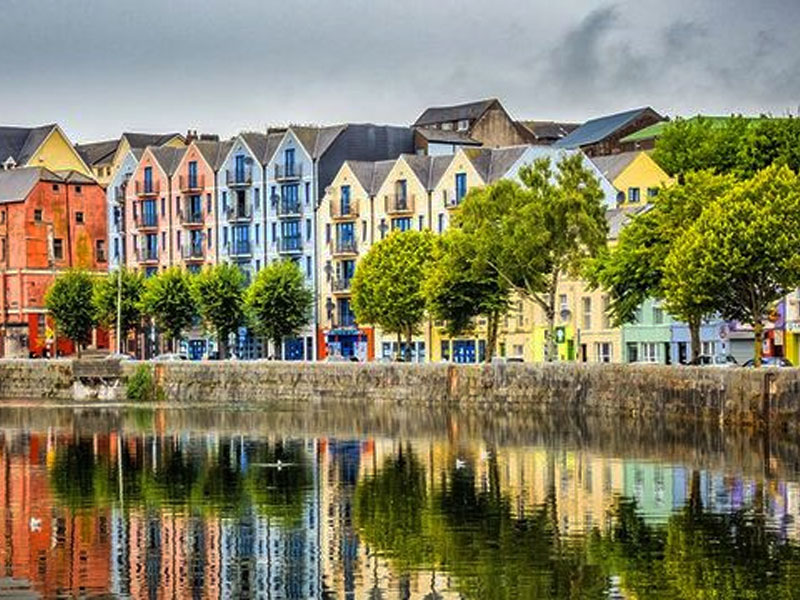 Cork
Ireland's second city is first in every important respect - at least according to the locals, who cheerfully refer to it as the 'real capital of Ireland'. It's a liberal, youthful and cosmopolitan place that was badly hit by economic recession but is now busily reinventing itself with spruced-up streets, revitalised stretches of waterfront, and an artisan coffee bar on every corner. There's a bit of a hipster scene, but the best of the city is still happily traditional - snug pubs with live-music sessions, restaurants dishing up top-quality local produce, and a genuinely proud welcome from the locals.
The compact city centre is set on an island in the River Lee, surrounded by waterways and packed with grand Georgian avenues, cramped 17th-century alleys, modern masterpieces such as the opera house, and narrow streets crammed with pubs, shops, cafes and restaurants, fed by arguably the best foodie scene in the country.
Best Value Group Travel in Cork, Guaranteed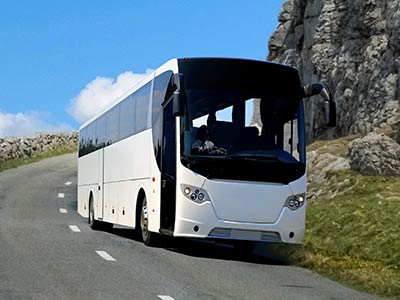 Corporate Groups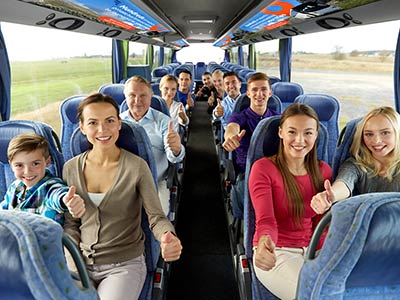 Leisure Groups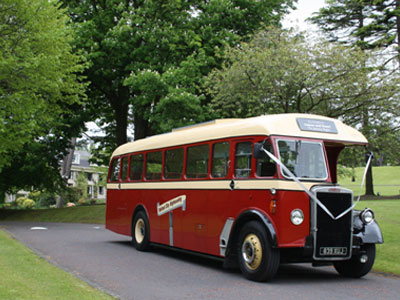 Wedding Parties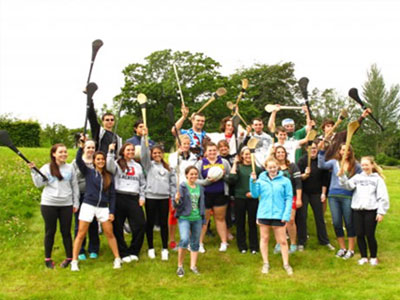 Schools & Sport
Book with Confidence
Corporate Travel
Just post your journey request and receive many quotes from private licensed corporate coach and bus firms. Ensuring sustainable travel and best procurement policy for your business.
Sports and Leisure Groups
Simplify your booking process and keep your costs down for your leisure and sports related group travel.
Wedding Parties
Save yourself the stress organising your big day by arranging your guests transport. Book coach and minibus hire for your wedding, saving you money for more important items.
Got a question?
Drop us a note.