Bus Hire in Waterford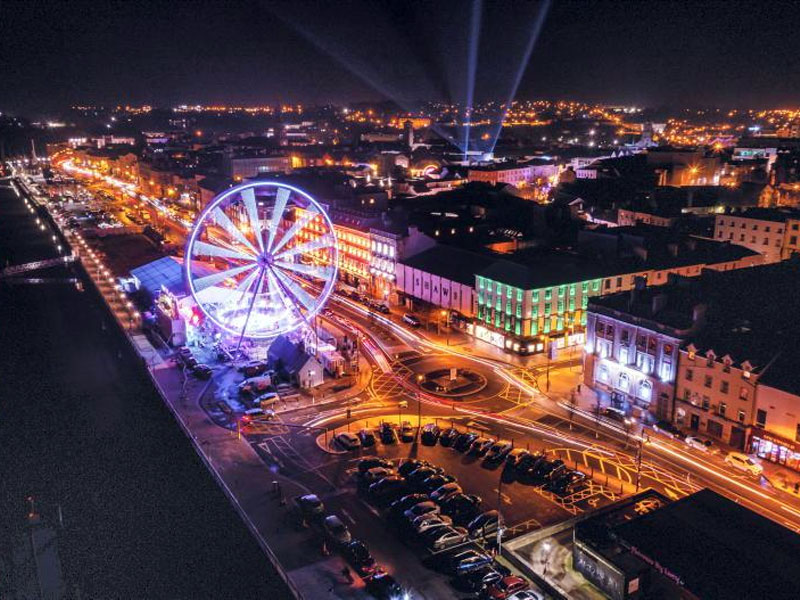 Waterford
From its vibrant city life to its rural charm and stunning coastline, Waterford city and county have something for everyone! It is the oldest city in Ireland and it is the perfect blend of ancient and modern - or as we say: experience 1000 years of history in 1000 steps!
Visit Tramore and see the golden sand and clear waters. Check out the Waterford Greenway, Ireland's longest greenway, it's one of the best things to do in Waterford.
Enjoy the historic streets and local atmosphere, take a walking tour or browse many local boutiques and quirky shops. Waterford is renowned for its exciting festivals and events such as the West Waterford Festival of Food, Spraoi, Winterval, Harvest Festival, Taste Tramore, Dunmore East Bluegrass Festival and Waterford Film Festival and many more.
Best Value Group Travel in Waterford, Guaranteed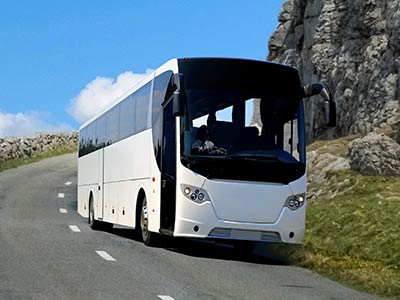 Corporate Groups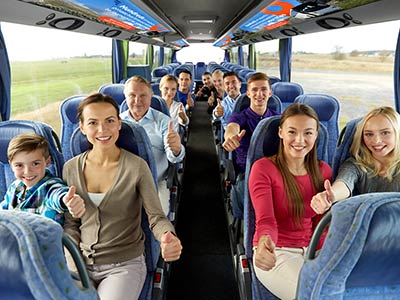 Leisure Groups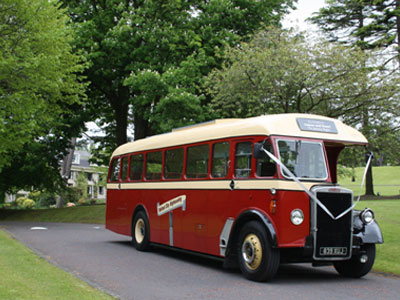 Wedding Parties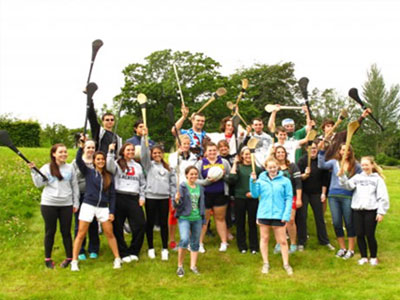 Schools & Sport
Book with Confidence
Corporate Travel
Just post your journey request and receive many quotes from private licensed corporate coach and bus firms. Ensuring sustainable travel and best procurement policy for your business.
Sports and Leisure Groups
Simplify your booking process and keep your costs down for your leisure and sports related group travel.
Wedding Parties
Save yourself the stress organising your big day by arranging your guests transport. Book coach and minibus hire for your wedding, saving you money for more important items.
Got a question?
Drop us a note.