Bus Hire in Kilkenny
Kilkenny
A 12th century castle, a bustling crafts and design scene, time-honoured traditional pubs, cobbled lanes and secret alleys - the medieval city of Kilkenny mixes small-town charm and big-city buzz to perfection.
Set within Ireland's Ancient East and just 90 minutes from Dublin, the "Marble City" (so known for the many buildings built with local Kilkenny marble) packed with colourful characters, amazing music and an electric atmosphere.
By day, you can pile on the culture with medieval showpieces such as Rothe House, Black Abbey, and the Medieval Mile Museum. Sip on Ireland's oldest ale on a guided tour at Smithwicks brewery, or admire the design exhibitions at Kilkenny Design Centre or Kilkenny Art Gallery. After dark Kilkenny amps things up with cracking trad music sessions, historic pubs and some of the best festivals on the island.
Best Value Group Travel in Kilkenny, Guaranteed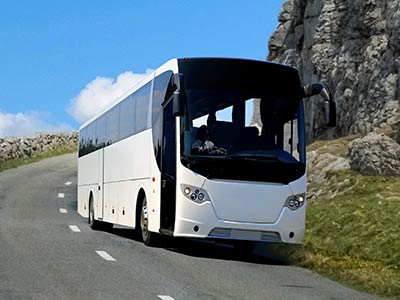 Corporate Groups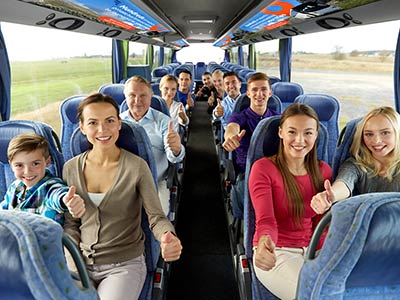 Leisure Groups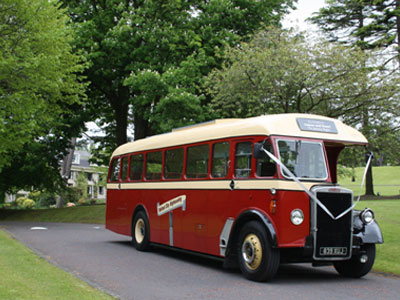 Wedding Parties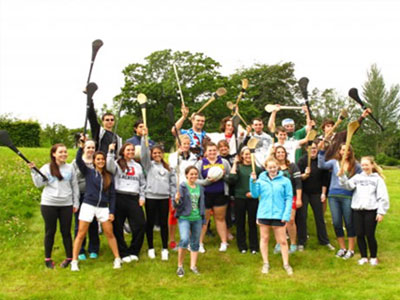 Schools & Sport
Book with Confidence
Corporate Travel
Just post your journey request and receive many quotes from private licensed corporate coach and bus firms. Ensuring sustainable travel and best procurement policy for your business.
Sports and Leisure Groups
Simplify your booking process and keep your costs down for your leisure and sports related group travel.
Wedding Parties
Save yourself the stress organising your big day by arranging your guests transport. Book coach and minibus hire for your wedding, saving you money for more important items.
Got a question?
Drop us a note.